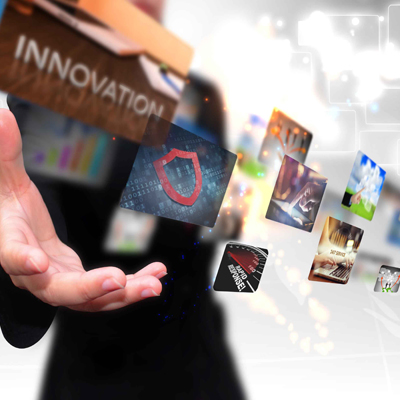 Unless your business is IT, no organization goes into it fully understanding the complete scope of what is required to keep computing systems and applications functioning, up-to-date, and effective. The IT industry has created a world of "open the box, press a button, and wait for the magic" and that approach works in our homes and our schools so it will work in our businesses too. Right? Wrong!
In the "wait for the magic" world of IT, technology is the driver and the user just goes along for the ride. Sure, you might have picked where you were going but the hardware platform and software packages you buy are going to determine how you get there. That is NOT how your business should operate. Technology is an enabler, not a driver. Your business needs must drive your IT requirements. If you let the capabilities of your "open the box" IT drive your business, be prepared to lose focus and customers. If you need directions, be prepared to call and wait. Your organization does not have time for that. Your customers do not have time for that. Your competition certainly is not waiting on that.
Excel knows that IT is critical to your organization. That is why we take a comprehensive approach to your systems and applications management needs by first understanding your business needs. 24/7 support, rapid growth, geographically dispersed workforce, new markets, and international expansion are just a few of the challenges that organizations face in a global economy. Excel's analysts will work with you to match your business needs to the right IT and then we will seamlessly integrate any required software, architecture, or upgrades into your established applications. These improvements also remedy design flaws and ensure system longevity, reliability, and performance without negatively affecting existing functionality. Need on-call support? No problem. Excel knows that successful O&M goes beyond bug triage and includes refining, modifying, and updating your system. For on-going support, Excel has skilled engineers to monitor, diagnose, and troubleshoot system functions, servers, applications, and other network devices.
No business IT is ever as simple as "open the box, press a button, and wait for the magic." That is why Excel brings makes the IT magic you need, when you need it, and on your terms.