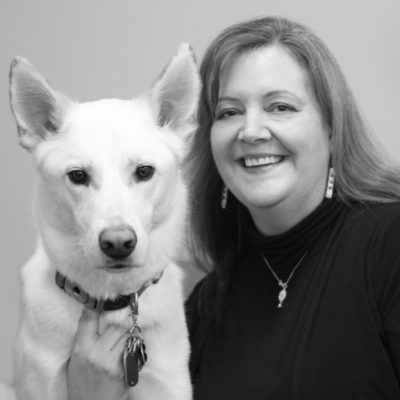 Chief Executive Officer
As Excel Technologies' CEO, Deb brings 31 years of program management, general technology, and resiliency expertise with a specific focus on organizational survivability and crisis management. Her organizational experience includes the National Security, Defense, Civilian, and Commercial sectors. Despite having spent more than 20 years as resiliency specialist, her beginnings as a technologist means she keeps her hands in current and emerging technology trends and is comfortable moving between discussions of IT business use cases to software and infrastructure as a service to monitoring bloom patterns in a pandemic. Deb studied at the University of Virginia and remains a life-long, curiosity based, learner.
She is almost always accompanied by her trusty side-kick, Honor.