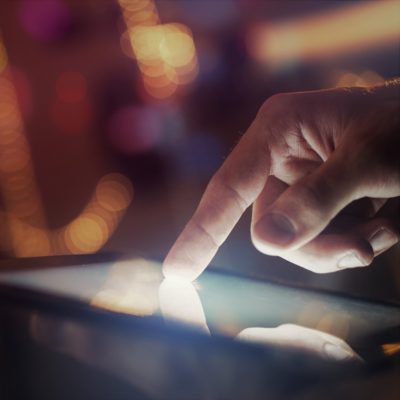 How would you feel if you walked into a restaurant and were handed a blank menu? Confused because you do not understand? Scared because you do not know what you want? Angry because there are no choices?
Now suppose your waiter arrives and begins asking you questions… Do you have any dietary restrictions? What do you like/not like? What are you planning to do later today? How long since you last ate? Do you like your food hot/cold? Do you want to eat with a fork or a spoon?
At first, the questions might seem overwhelming, tedious, or even a bit foolish. But slowly you come to realize that you do have specific things you prefer, things you need and want. Before you know it, you are presented with an amazing meal that satisfies all of your requests, completely and totally, exactly as you voiced them. This restaurant has never cooked another meal exactly like this before and they never will again. Each piece from the appetizer to the desert was brought together just for you. Exactly like you requested.
Every day, Excel presents each of our customers with a blank menu of IT services served by their personal IT concierge. Through detailed discussion, our experienced consultants collaborate on issues important to you such as performance, availability, usability, data integration, platform (private/public cloud, etc), security, functionality, and Disaster Recovery to ensure the system meets your business requirements. Whether your business is government or commercial, acquisition or startup, Excel offers a blank menu that we fill with system and software design and development options selected especially to meet your needs.
Excel's experts are connected throughout the industry giving us the ability to bring virtually any best practice or service to your project. So, no. We do not offer you an IT menu of solutions and services that we would deliver to everyone. We offer you access to an IT industry that we customize for your specific business' dietary needs and goals.
Welcome to Excel. May I take your order?