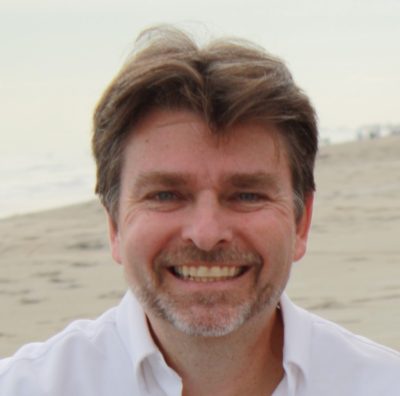 Cyber Security Specialist
Brian is a computer scientist with over three decades of experience.  He began his career developing real time computer image generation systems for civilian and military simulation and training systems (it was a great way to get free flight time!).  Since then, he has acquired unique experience in full lifecycle system engineering, research and development, and the design and implementation of advanced technologies for DoD, NASA, and national security programs.  When the Space Shuttle retirement was announced, Brian reinvented himself, and now specializes in cybersecurity and digital forensics.
Brian holds a BS in Computer Science from Embry Riddle, an MS in Digital Forensics from UCF, and an MBA.  He also has CISSP, CISA, CISM, CDPSE, and CRISC certifications.
Brian likes to spend his free time with his family, bike riding, testing the limits of how many vegetables his wife will let him grow in their yard, traveling, restoring American muscle cars, and collaborating with his teenage son making home brew electronics projects that sometimes work as intended.
---