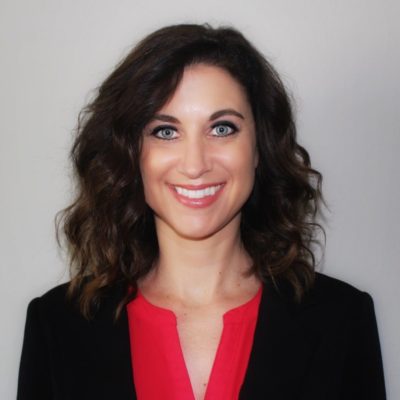 Cyber Security Specialist
Erika is an information systems security specialist with experience across the systems development lifecycle since 2001.  She started her career as a software developer and spent her first 10 years as a developer and as a security engineer for Cross Domain Solutions.  She spent the next 5 years supporting various programs as a systems security engineer focusing on program protection and incorporating security throughout the engineering lifecycle.  She currently works as a Cybersecurity analyst where her focus is executing the A&A process and continuous monitoring, security controls implementation based on policy, standards, regulations, and guidance.
Erika's qualifications include a master's degree in Information Management from Syracuse University and an undergraduate degree in Computer Science from The University of New York at Oswego.  She also has Certified Information Systems Security Engineer (CISSP) and Certified Information Systems Auditor (CISA) designations.
She grew up in central New York and relocated to the Space Coast of Florida in 2011.  She enjoys volunteer work and supporting the Space Coast women and children in need through the Junior League of South Brevard Inc.'s (JLSB) community programs.  She joined the JLSB in 2014 and currently serves as the Communications Director.  She has passion for fitness, nutrition, and living a healthy lifestyle.  She enjoys the beach, high intensity interval training, golfing, and stand-up paddle boarding.
---