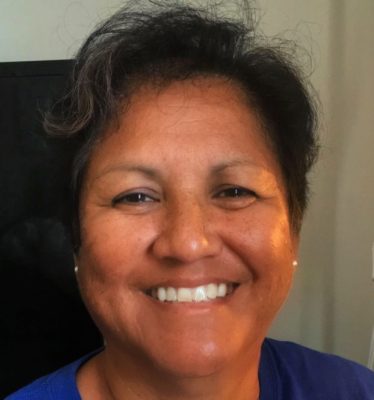 Cyber Security Specialist
Ruth studied Business and Computer Data Processing at Southwest Missouri State University where she received her Bachelor of Science degree in 1982.  Having parents who retired as civil servants, she too pursued a career with the government.  She served as a federal employee for the IRS, Social Security, DOD and USDA for a total of 35+ years.  Over 25 years of her career was with USDA in the IT arena as a COBOL programmer, SQL Server DBA and in 2009 as an Information System Security Officer (ISSO).
As an ISSO Ruth has experience in Compliance and Governance, Assessment & Authorization, Incident Response and Vulnerability Management.  She received her FITSP-Auditor certification from the Federal IT Security Institute in 2016.  Ruth is excited for the opportunity to once again serve the federal government as a member of the Excel-Technologies Cyber Security team.
Having been to Japan, the Azores and Europe as an Air Force dependent, Ruth has a love for travel and being near the ocean.  When she is home in Kansas City, she enjoys spending time with family and friends.
---