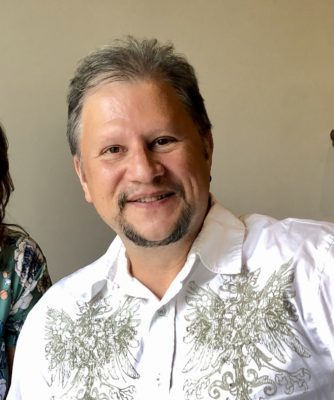 Cyber Security Specialist
I served in the U.S. Navy Reserves from 1986-1994, with a final rank of E-5.
After a career in the manufacturing sector for 16 years with responsibilities in networking, telecom, and physical security, I moved to consulting and Federal contracts with an emphasis in network security.  I currently hold active CISSP and PMP certifications, and have previously been a certified firewall engineer, a certified ethical hacker (CEH), and web security engineer.
In my downtime, I enjoy wrenching on and driving old vehicles, and repurposing old items into something new.
---