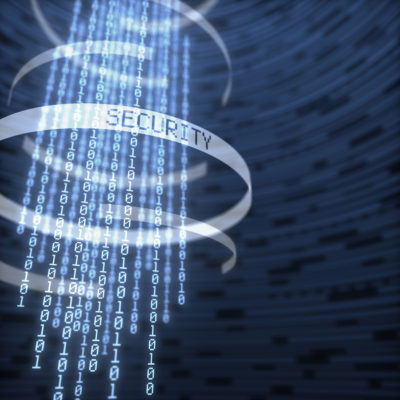 A grandmother of six in Minnesota just bought a motorcycle in Florida. A bored teenager in Texas just changed the website of a Fortune 500 company. An unemployed man in North Carolina just transferred $6.3M into his offshore bank account. An unknown company in Alexandria just underbid the long-term incumbent by $2M. Improbable? Maybe. Impossible? Not at all.
Information security is mission critical. In recent years, dozens of businesses large and small have had to notify their customers of security breaches. Exponential growth of new technologies such as mobile devices, IT portals, and the Cloud encourage opportunistic hackers to exploit every weakness. Even our government is vulnerable to these attacks. To combat network intrusion, manage risk, and reduce vulnerabilities of sensitive government information systems, assets, and data, Congress has enacted sweeping security legislation for both the public and private sectors. Yet, in 2015, the Office of Personnel Management data breach showed that the federal government is a constant target for cyberterrorism.
Excel's cybersecurity specialists facilitate, implement, and maintain compliance with these stringent and extensive government protocols. Our people have been working to keep the Federal Government's IT Systems secure since the 1980s and were among the first to assess, document, mitigate, and monitor potential weaknesses in systems ranging from mainframes, PCs, and mobile devices.
Recognizing that not all vulnerabilities can be fully mitigated without potentially harming mission delivery, Excel works with our customers to understand the alternatives and brings expert in organizational survivability to our Information Security offerings, creating a holistic approach to keeping data – and the organizations that rely on it – available.

Excel Cybersecurity Capabilities Summary