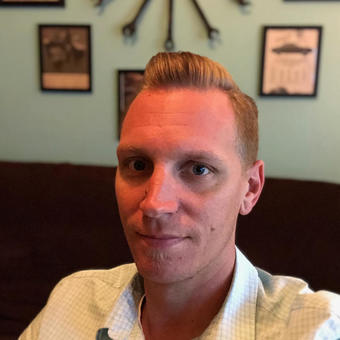 Cyber Security Specialist
Jason has more than 20 years of experience in the Intelligence, Defense and National Security communities.  He has extensive experience in the areas of system and security administration, network security, cyber security and Assessment and Authorization (A&A). He likes to focus on process improvement and making operations run more efficiently.
He grew up in Northern Virginia and moved to central Florida in 2010 where he enjoys spending time with his family.
---