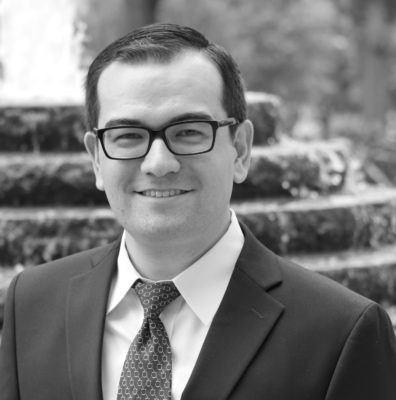 Cyber Security Support Specialist
Kenny has 8 years of experience in information technology, program management, and information security. He loves leveraging his passion for cybersecurity to support the U.S. Forest Service where he focuses on the A&A process, security compliance, and achieving enterprise-wide cybersecurity objectives.
Kenny holds a M.S. in Information Systems from Johns Hopkins University and a B.A. in International Studies from American University. He studied at the Whiting School of Engineering and is a Certified Ethical Hacker (CEH). Kenny is currently pursuing the Certified Information Systems Security Professional (CISSP) certification.
When he is not tinkering around in his pentesting lab, Kenny loves international travel, growing his single malt whisky collection, and perfecting his arsenal of corny jokes.
---