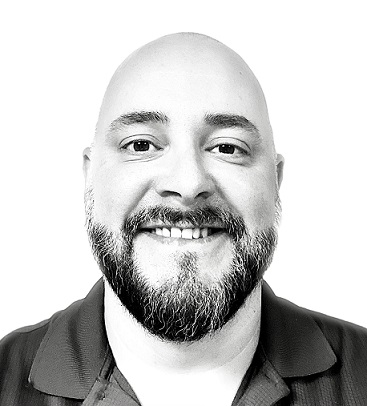 Cyber Security Specialist
Steve is a Cyber Security expert with Excel Technologies and brings over 15 years of experience in engineering, building, sustaining, and hardening information systems for the United States Army.
He and his wife, Angie, grew up in the Midwest. They moved to the mountains of Colorado in 2015 to realize their lifelong dream of living amid the beauty and serenity of one of our nation's incredible forests. Steve is passionate about helping others. He enjoys doing anything creative, from DIY home projects and remodeling, woodworking, and metal fabrication to just about anything technology-related in his spare time.
---